In terms of writing - what The West Wing is to drama, Arrested Development is to comedy. The depth of humor is unparalleled.
Because we're all watching the first 6 seasons again...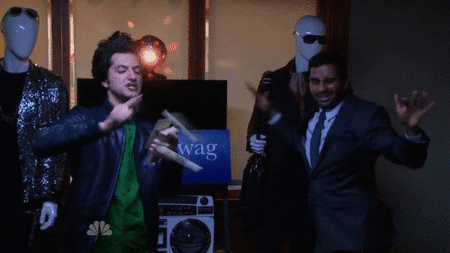 Treat yoself. Maybe the best character development of the list... It's hard not to love everyone on this show. Jean Ralphio is the hidden gem in this one.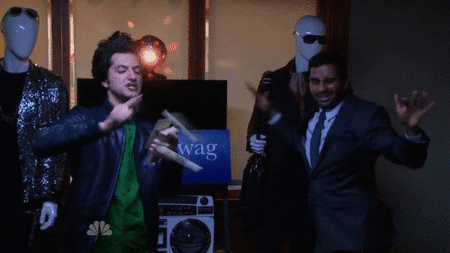 It's a metaphor! The writing is amazing. The characters are amazing. I laugh a lot.
It's fantastic.