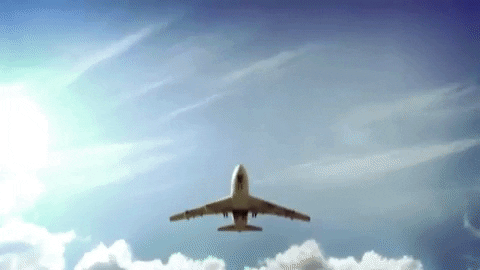 Ever look up at a plane in the sky and wonder where it's going? The answer is probably no, but I do. You can do everything from track your loved ones flight to follow a police helicopter circling near you.
Seismic tracking around the world.
Track the International Space Station and view live video of the crew.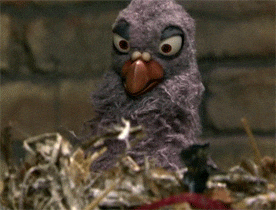 Crime, Reporting and COVID-19 tracking in your area.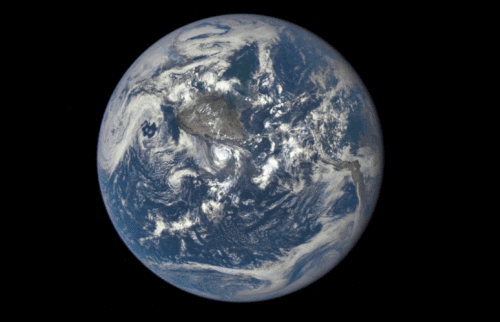 View space through NASA's lense in real time. Everything space and science in one place.