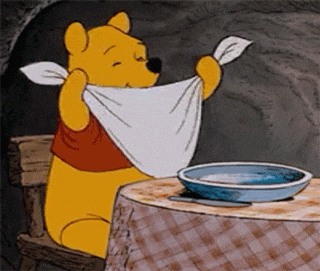 The best sushi I've ever had and I've eaten a lot of sushi. :) The Kobe Roll and Lobster Roll are my favorites!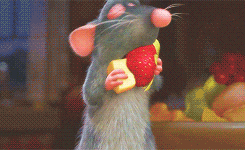 Creative and flavorful tacos that are so delicious. The cauliflower taco and squash blossom taco are my favorites here. But I should also mention that their beans are really good.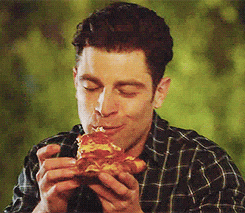 I think finding really good pizza is so hard, and I crave pizza on a weekly basis. Tribute pizza never disappoints and I highly recommend their woodfired foccacia bread with a side of burrata and garlic confit.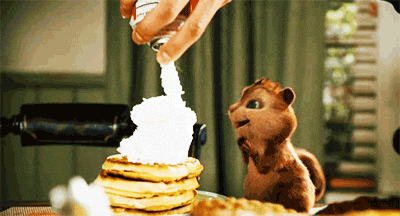 Breakfast food that is so comforting in a space that is so unique, creative, and beautiful. My favorites are their souffle pancakes, leftover bread pudding, and the Morning Glory fried rice.
Bankers Hill Bar + Restaurant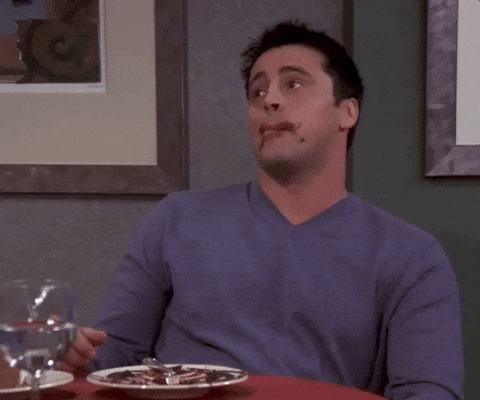 When you're in the mood for variety and really good small plates, go here at happy hour and order off the appetizer list. Everything is always so good, including their cocktails.