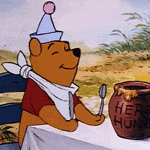 Lobster Roll. Kobe Roll. Sunshine Roll. Im tearing up just thinking about this place.🤯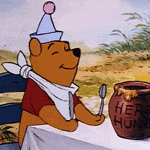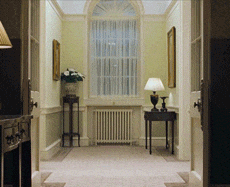 How on earth is this place churning out UNREAL dishes at such affordable prices?!?! The Filet Mignon and Baja Fish tacos are my personal fav. Also, the beans are ridiculous! They also do a seasonal Brussels sprouts that will make you cry tears of joy.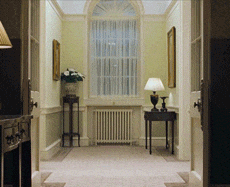 Ummm...thank you Tribute Pizza for existing. All their pies are delicious, but also grab some bread with garlic confit or event he meatballs. Everything here leads to happiness.
I love oysters. And Ironside is one of the coolest places to eat Oysters. Have celebrate several occasions at this spot. So good!
Bankers Hill Bar and Restaurant
A special place in my heart. We hit up happy hour often. They have temporarily closed during COVID, but they will be back and I cant wait!