Its been home. Its been vacation spot. Its just the best, I cant get around my love for this city.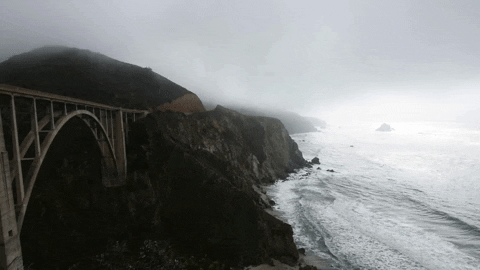 Maybe, maybe one of my favorite scenic adventures of my lifetime. Closest Ive seen to the coastlines of Scotland ❤️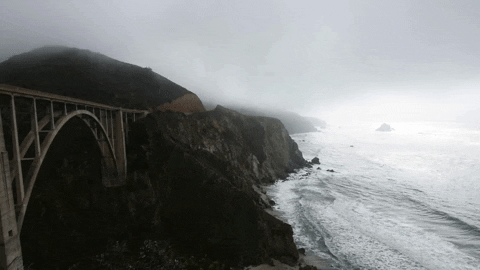 Go visit. Beautiful.
Been home for me twice in life. Great City.
Look...OK, Ive never been there but it is home to the ORCAS so it is absolutely going on this list. Dream Destination for me!