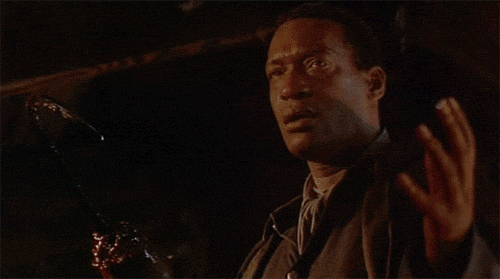 This is by far the only movie I've ever watched to actually scare me to the core.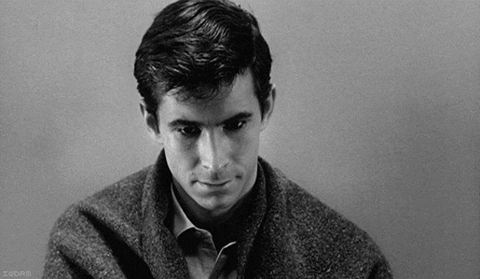 Classic! Not so scary, but a must watch
Again, not very scary but definitely worth a watch if you like off kilter films.
I really enjoy the first few movies in the series, but i recommend watching all of them at least once.
Netflix original movie! Incredible.