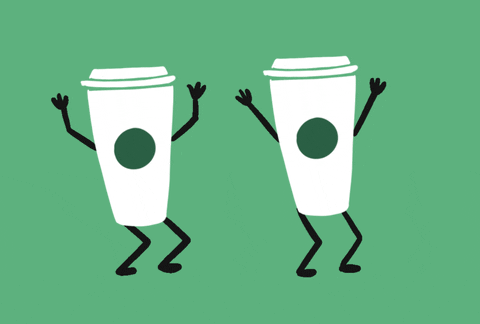 It's not exactly a starbucks, but it runs like one and makes specialty drinks for the crew.
The 'Mall' sells everything from necessities to memorabilia and the '7-11' sells convenience items like snacks and batteries. On deployments, the snacks change based on the nearest country.
On deployments, the crew is sometimes given a "steel beach picnic" where they use the flight deck to barbeque, play music and treat the crew to a relaxing few hours.
On deployments they provide after hour activities to keep the crew from going crazy. On my 2011 deployment, The Ronald Reagan held a weeks long 'Reagan Idol' competition where crew competed to be the best singer on the ship.
Exactly what it sounds like. If lucky enough to get one, hundreds of cases are brought on to the ship and its crew are treated to a few beers to drink while on deployment.