Almost in my top 5 in all CA, but they are on their way to doing big stuff in the craft scene. It started with amazing belgians and WC IPA's and now they are rounding out the BBA lineup and sours. Gotta try them!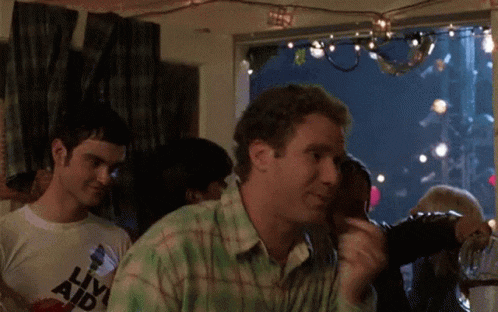 The home of Pure Hoppiness and some of the best IPA's the world has ever known. A rejuvenation appears imminent, too... stay tuned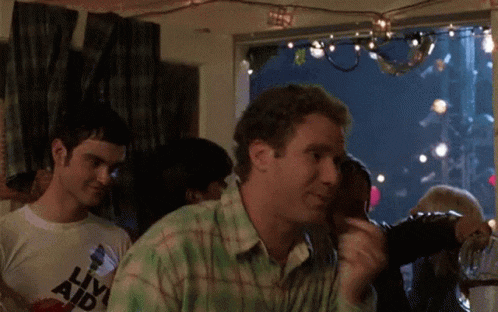 I've only had a few, but I hear they have some solid sours which is a plus.
Definitely on the gimmicky side of beer, but darn it if some of those gimmicks aren't deloycious.