Scoring Leader - Trae Young +1400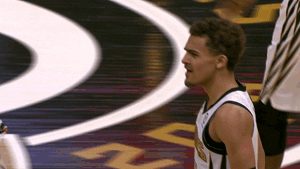 My favorite bet of the season. Young went from 19 to 29 points between his freshmen and sophomore seasons and finished 4th overall in scoring last year. Come on, +1400! This is an absolute no-brainer. Young could easily take this crown. Watch for the always consistent Harden, a heavy dose of Steph, and I wouldn't be surprised at all to SEE KD back it again. But my pick is Young.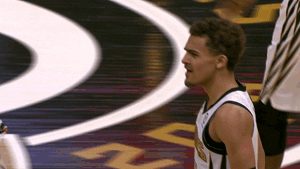 Most Improved Player - Michael Porter Jr. +3000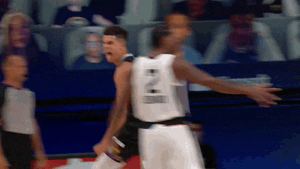 Basing this off his bubble-play where he took massive steps forward is basically every statistical category. The dude has the talent and with almost it being a certainty he is in the starting lineup, I love this play.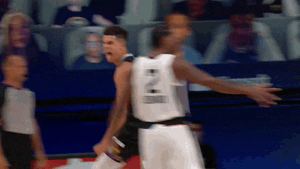 The reigning collegiate player of the year. Averaging 20 PPG out of Dayton. Most polished and NBA-ready player in this class. And will get plenty of playing time. At 7:1 odds, Im all in on Toppin.
Champions - Milwaukee Bucks +550
Giannis is locked in long-term. I love the Holiday trade. Middleton is still solid. Not saying they are my pick to win it but this feels like a safe/less-risky bet at basically 5:1 odds.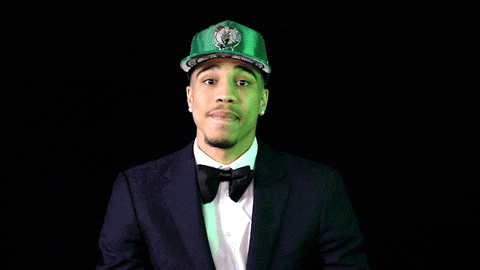 Tatum is not far away from Top 5 player in the league. I think his year is coming whether it be this one or next. This is just a great value bet as well.