Sean and Gus are the purest friendship I have ever seen!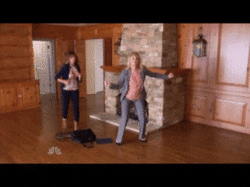 The second purest friendship! Leslie freakin' Knope and Anne Perkins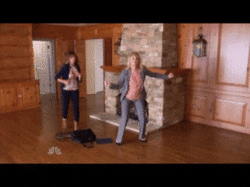 Why can't I stop watching this show?!
It's so smart I'm not even sure why I'm laughing half the time. Brilliant
I'm gonna put this one up here because if you are parent... you know. and if you don't... you're welcome.