My childhood favorite. Kenny Lofton is far and away my favorite player of all time. A product of the University of Arizona (Bear Down!) this dude landed on my favorite baseball team and lead the great 90's Cleveland teams.
I loved watching Pettite pitch. And although he played for a team I despise (sorry Yankee fans), he was my idol as far as pitching go. Clutch post-season, runner-up Cy Young.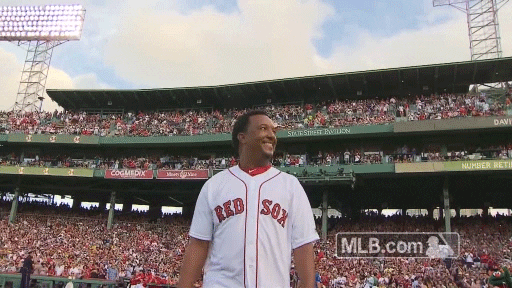 I was fascinated watching Pedro pitch.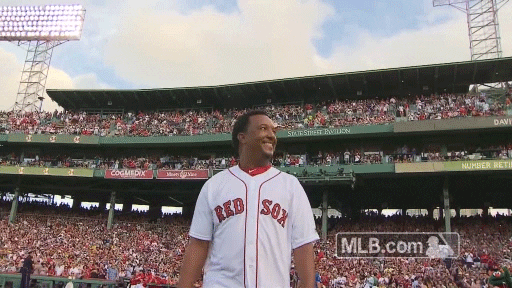 Again, just another nod to my childhood. Belle (and Thome...and then eventually Manny) were the heart of the power bates for Cleveland. Belle was by far my favorite of them. And still hate thinking that he ended up in Chicago.
From the first time I ever saw him pitch I was hooked. This dude averaged 11.9 K/9 for his career, had a 2.31 career ERA and topped out at 101mph! For me, outside of Mariano and maybe Hoffman, he is the GOAT Closer.