The Bruery - Orange County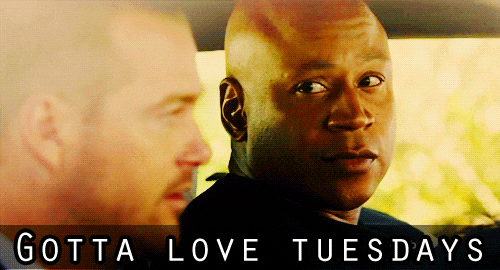 The only place that makes you think Black Tuesday must have been awesome. Beyond that - they have successfully become the craft version of craft breweries (they even recrafted the word "bruery"!)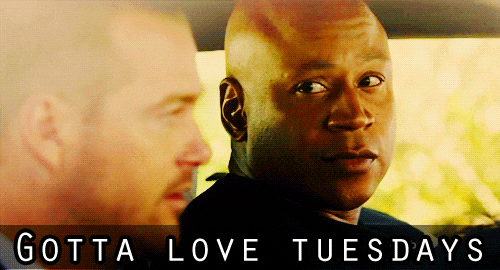 Russian River - Santa Rosa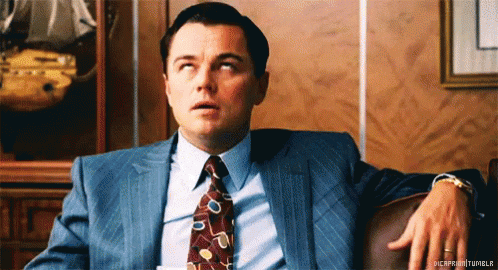 Because Pliny took craft IPA's and made them the envy of all beer drinkers and they made unbelievable sours before sours were cool (see: Supplication and Consecration)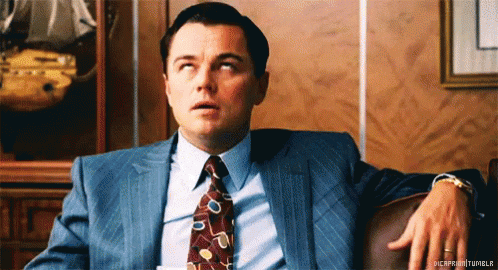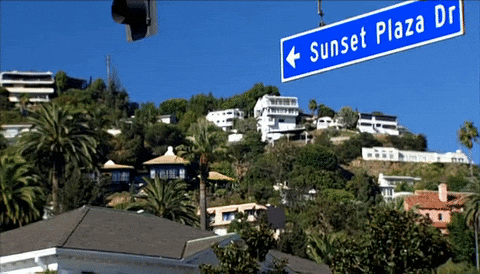 As one notable craft brewer put it - "This is the brewery that brewers go to."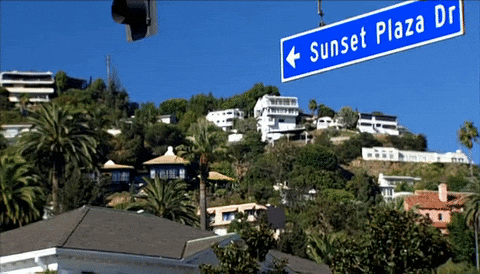 Monkish (LA) or Beachwood (Orange)
They're both incredible and maintain the highest quality in everything they do and your confirmation bias will determine whether you prefer the LA or Orange edition of these incredible suds.
The finest brewery in the finest craft beer city in America. They nail the belgians, stouts and WC IPA's. They have the swag and the branding to pull it all together - you can't help but be happy when drinking Societe.