I have seen this movie repeatedly in both college and with children. Gronk is the best side character in Disney history
Never underestimate an angry chicken against Rhinoceros guards.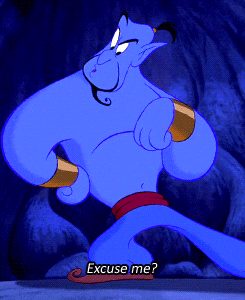 "You've Never had a Friend LIIIIIIKKEEE MEEEE!" Favorite Song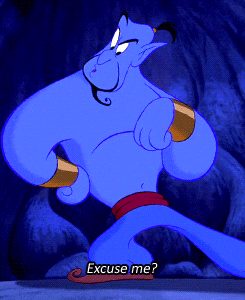 I watched this with Grandma at least 20 times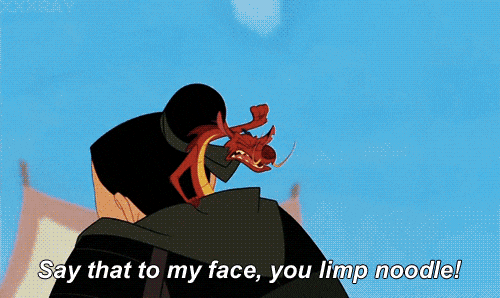 Best Disney animated war movie!