Christopher Jackson is UNREAL! I'm not sure what it is about this song, but it's my clear #1 and I 9/10 times tear up listening to it. I think the idea of a leader reflecting on a life lived and taking their bow off-stage gets me
Maybe the most surprising song on this list but I deeply connect to this song...and I cry each time lol. "If we lay a strong enough foundation We'll pass it on to you, we'll give the world to you And you'll blow us all away Someday, someday Yeah, you'll blow us all away"
Daveed Diggs! Leslie Odom Jr! Okieriete Onaodowan! The way this song builds is genius... "I'm in the cabinet, I am complicit And watching and grabbing the power and kiss it If Washington isn't gon' listen to disciplined dissidents This is the difference, this kid is out"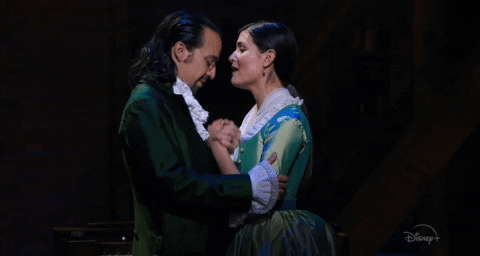 This quickly became one of my wife and I's favorite songs on the album. So good!!! Phillipa Soo, in the words of Leslie Odom Jr., you are a LION! Just incredible.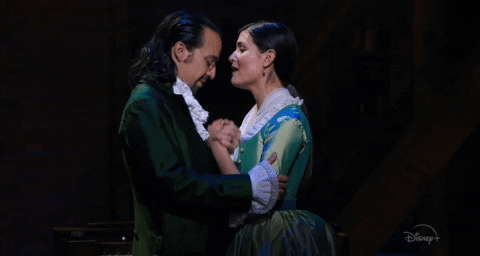 I'll just never forget where I was the first time I heard this. It was captivating. I was hooked immediately into the musical. This is just a special song to begin a special performance.