Because I've literally never had more enjoyable meals in my life. You MUST start with the Sunshine, experience the Kobe and be sure to finish with a Chu-toro nigiri for dessert. Pour that sake until it overflows, my friend...
Del Frisco's Double Eagle - Downtown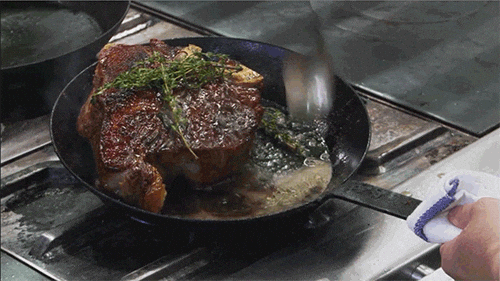 The steaks are ridiculous. But, if you want to have something that changes your life forever? Treat yourself to the Royal Tokaji dessert wine tasting experience.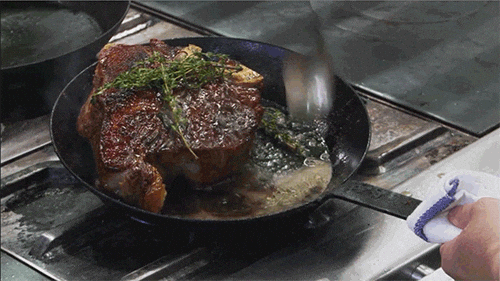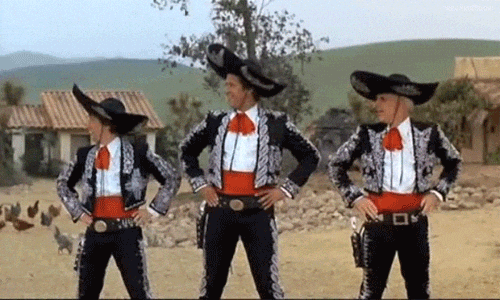 Because there is almost nothing as amazing as the Adobado tacos that this place makes. It is the classic hole-in-the-wall looking place that will change your life.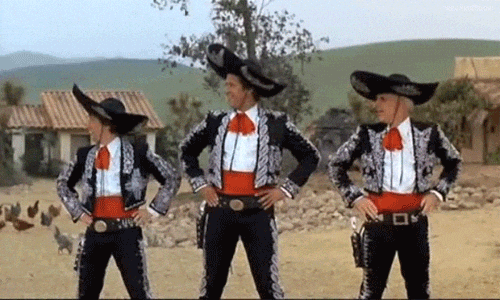 Herb & Wood - Little Italy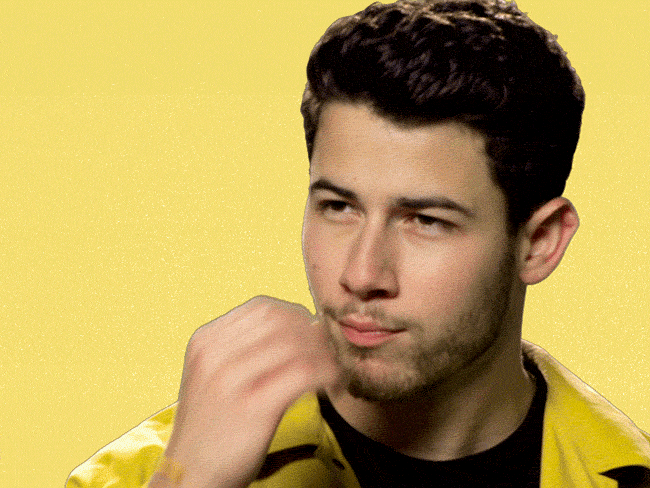 Sure, it has a famous chef and that is a good start, but the ambiance and overall cuisine is just ridiculous. The venison is insane and you can also get pours of incredibly hard-to-find whiskey here that is sure the elevate the experience.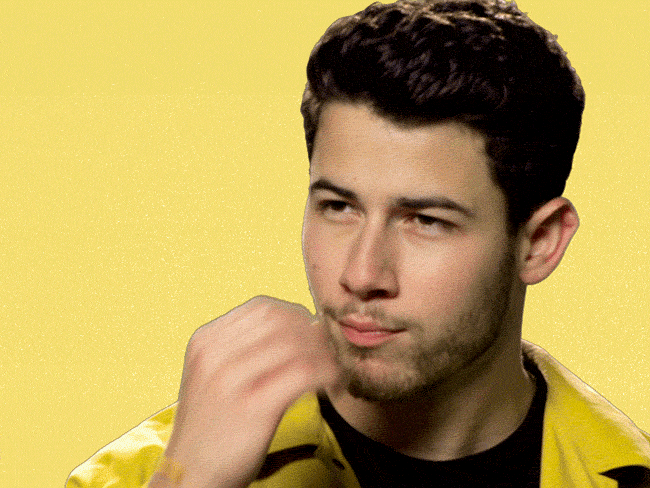 Because this place is like legitimately a craft kitchen. They infuse exploratory ingredients into international dishes in a way that is taking "fusion" to the next level. It's a wonderful place that you must go.