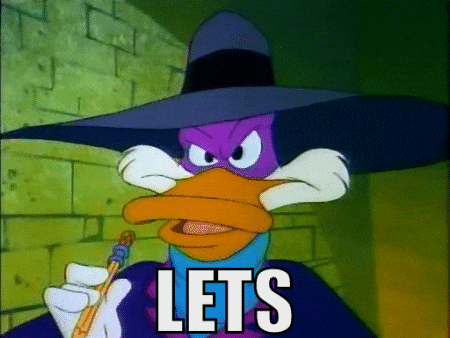 I watched every episode of this faithfully everyday. Exciting and fun all at the same time.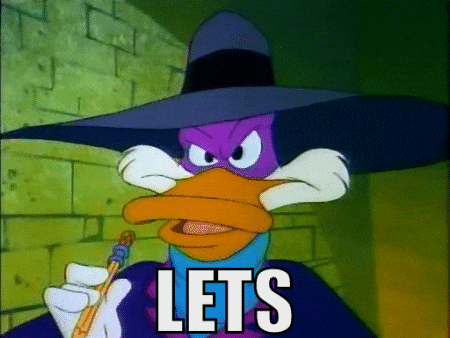 I could not agree with Kyle more about Gambit.
I am so excited to watch through this with my 6 year old son this summer!!!
Ducktales awoooh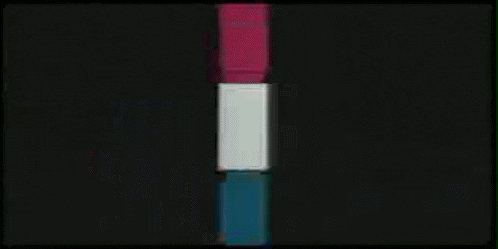 This was my favorite TV show as a young child (5-8). Then my mom cut it off because it started using magic.