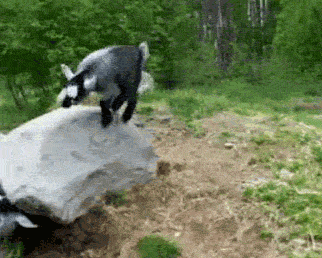 It is, for me, at the top of the mountain when it comes to Craft Breweries (CA and Beyond). Their Beer-Wine hybrids are some of the best tasting experiences I have ever had.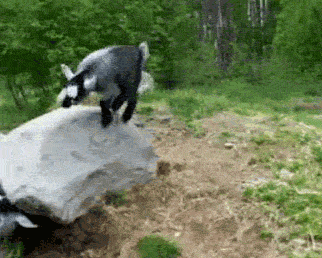 Fieldwork Brewing Company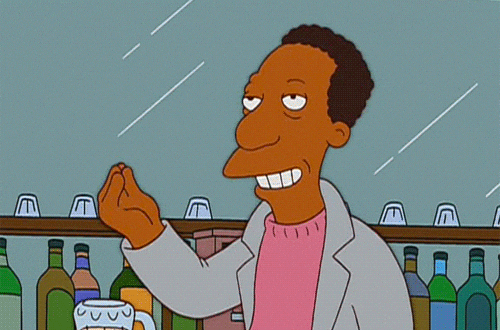 This one is just as much about delicious beer for me as it is nostalgia. Fieldwork began in Berkeley but I spent some time in Monterey where they had a pop-up stand and seating area. Spent many hours hanging out on the patio drinking beer (Chloe was my favorite). Good times.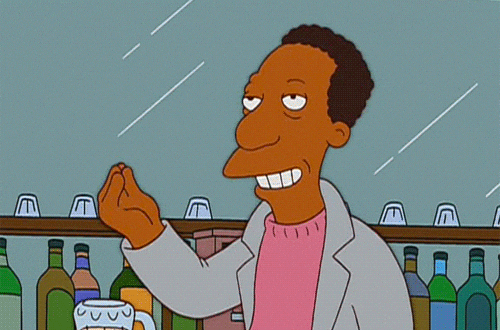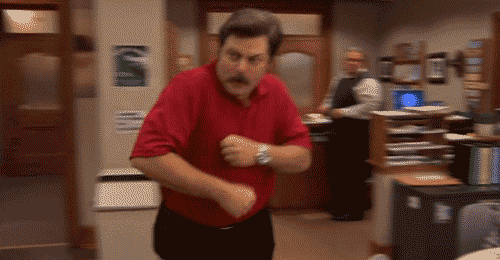 The most recent addition to this list for me. Just had my first sips of Societe about a year ago and Im in; fully committed. Crushing the IPA scene and really worth giving it a try if you have not already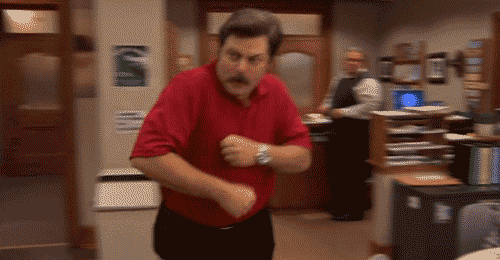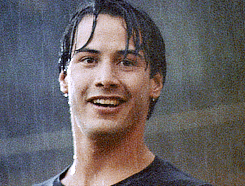 Look this where craft beer started for me years ago. It's an original for me. The Sculpin IPA changed how I experienced and understood beer. And I still find it delicious.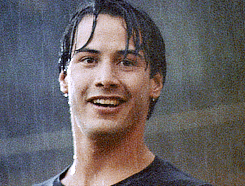 All around incredible work here. IPA, Fruitland Series...so many good things to talk about.