This book sings. The beauty and language and the adventure captured the minds of all children. I will note, I read this aloud to my then six year old daughter and she dreamt Smaug attacked her school. Children's imagination is the best.
How to break a dragon's Heart (Book 8 of HTTYD)
This is the eighth book of the "How To Train Your Dragon Series." Deepens the plot significantly and keeps a hilarious "love" plot going on. HTTYD is an uproarious laugh aloud. This episode is center on multiple "fiances" being captured for the sake of love.
Harry Potter and the Goblet of Fire (Book 4)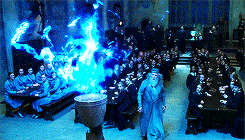 I once read this book aloud for about four hours straight to my children. The ending is especially exciting. My children did not want to do anything else except keep reading. From the maze, to the uniting of the wands, there is no ending I have read aloud that is more exciting and engaging.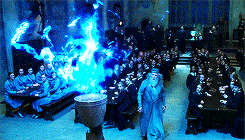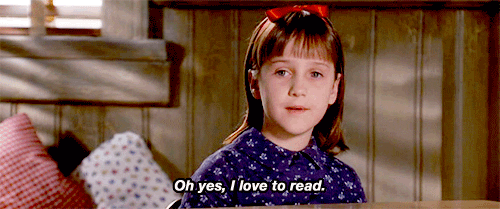 If you asked me where to start reading aloud. Try Matilda or any Roald Dahl book. He grabs a child's imagination and just runs with it. This is the greatest revenge story ever told. Trunchbull got what was coming to her and we laughed the whole way.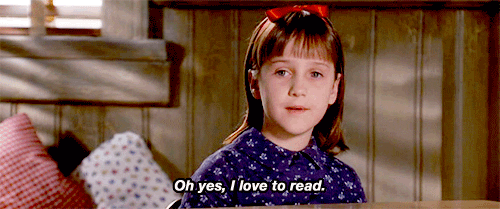 The Green Ember series book three had the best cliffhanger I have engaged. In a book series, the ability to leave a child wanting more is the best. Green Ember series is an adventure book about two rabbits fighting off evil wolves and birds of prey.