The Year Without a Santa Claus (1974)
Heat Miser's Men: He's Mister Green Christmas. He's Mister Sun. He's Mister Heat Blister. He's Mister Hundred-and-One. Heat Miser: They call me Heat Miser. Whatever I touch starts to melt in my clutch. I'm too much.
Santa Claus Is Comin' to Town (1970)
Kris: [pulls out a toy] For you. Burgermeister Meisterburger: [sputters] A yo-yo? I love yo-yos! I used to be able to do all kinds of tricks! Ooh wheeeeeeeeee! Hoo hoo hoo hoo!
National Lampoon's Christmas Vacation (1989)
Eddie: You surprised to see us, Clark? Clark: Oh, Eddie... If I woke up tomorrow with my head sewn to the carpet, I wouldn't be more surprised than I am now.
John McClane: [huddled in an air vent, recalls his wife's invitation] "Come out to the coast, we'll get together, have a few laughs..."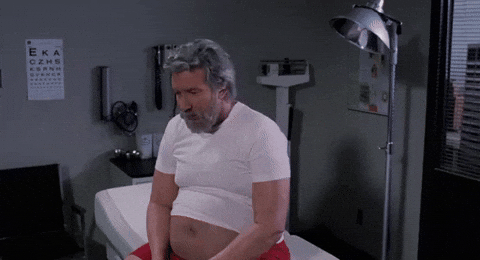 Sarah the Little Girl: You're fatter this year. Santa: Thank you. You've grown, too. Now go back to sleep. [Drinks the milk and gags a little, Sarah looks at him] Santa: I think the milk's a little sour. Sarah the Little Girl: It's soy milk.