Have had this on the repeat cycle many, many times. Also, Jean-Ralphio is an arguable to Top 5 complimentary character to a show of all time.
Some of the best comedy ever written. "It's an illusion Michael".
Was hooked immediately and loved it til the very end. Started and finished so well.
The Marvelous Mrs. Maisel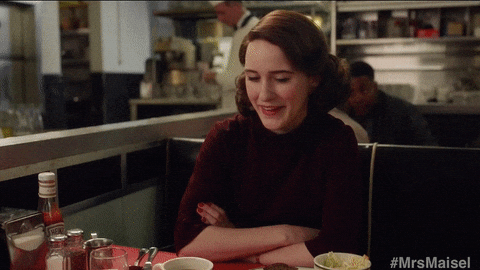 Season 1 is, for me, some of the best comedic writing in a long, long time. Brilliant acting, fun plot. Worth your time.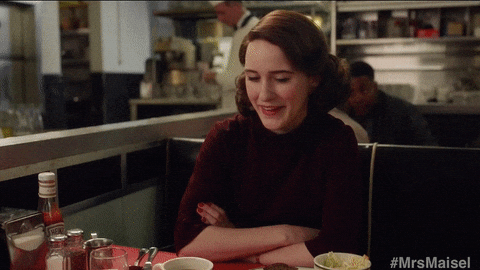 I'll be honest, it took me a while to get into this and Season 1 is still not my favorite. But Season 2 forward is just so good. Just fun characters.