Full Time Hulk fights Thor with lightning. Mostly comedic. Valkyrie is awesome.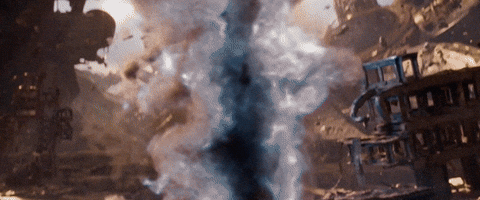 Loved the enemy. You had to watch Endgame after watching Infinity War. Best one liners.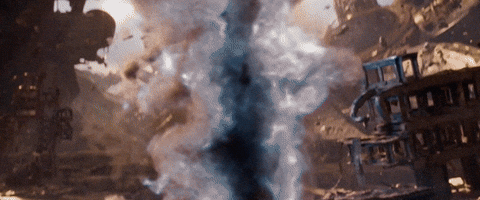 Best bad guys. Best human story.
Thomas the Train!!!! What else do I have to say. Does not take itself seriously and lets me just have fun.
I am Groot. I am GROOOT. I am Grooooooot