This is my buckeye idol. He is the GOAT to me. No debate.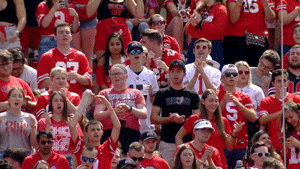 I'll admit it - I rewatch his highlights on youtube...kind of all the time.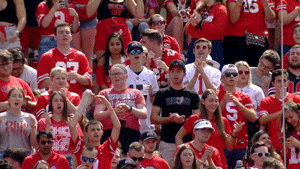 The most recent player to hit this list, but I cant get past how much I loved Zeke in the scarlet and grey. His dominance on the path to a National Championship was historic.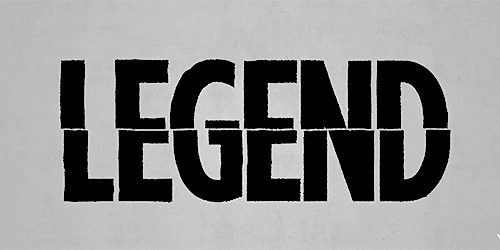 This dude was amazing. And no true buckeye fan can ever forget his performance in the Fiesta Bowl.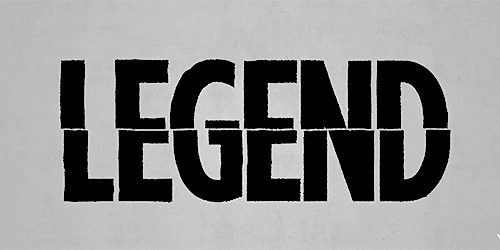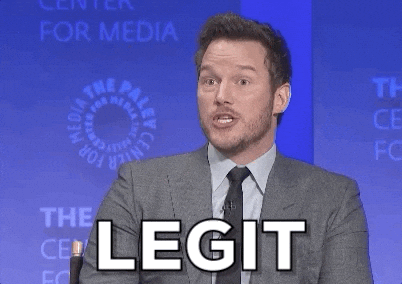 I thought Gamble was the coolest thing watching him play both sides of the ball.