The Room Where It Happened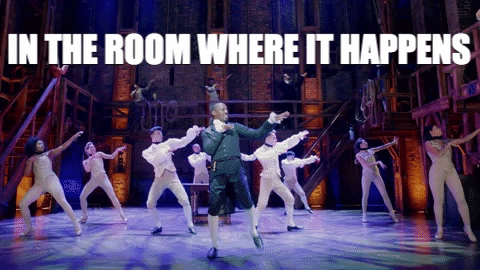 This, for me, is a no doubt, 💯 #1. Leslie Odom Jr is simply GENIUS. There is no more incredible performance than what Odom does with this number. It's the best!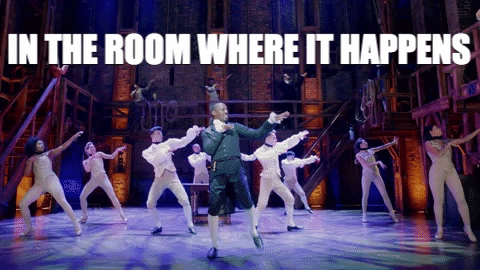 Daveed Diggs blows it away with the opening number to the second act. This is as close to perfect as possible.
Goodness, Renee Elise Goldsberry is astounding.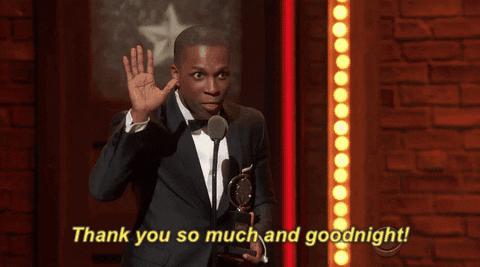 Leslie Odom Jr. That's all that needs to be said.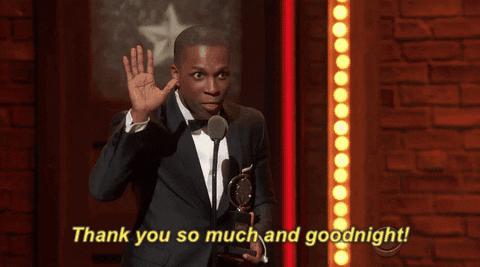 The World Was Wide Enough
Miranda and Odom crush this perfect final performance. "Death doesn't discriminate between the sinners and the saints, it takes and it takes and it takes, history obliterates, in every picture it paints....He may have been the first one to die, but I'm the one who paid for it"