Such a cool roaster. 100% organic and sustainably sourced beans. If you have not been here, i honestly think its one of the best coffee offerings in all of CA. 1616 National Ave, San Diego, CA 92113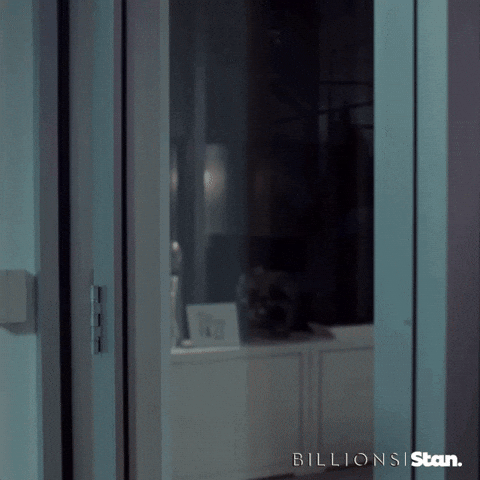 What can I say, this place just makes me happy.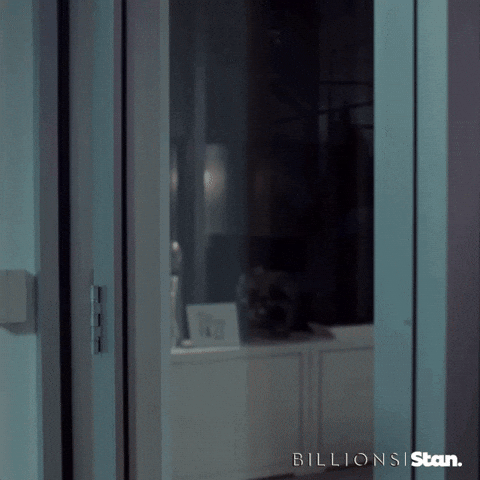 Alright, you have to go a little north of San Diego to find the 2020 Roaster of the Year by Roast Magazine, but my goodness is this place incredible. These baristas are true artists and the beans they are putting out are honestly second to none. Really one of the best out there!
Dark Horse Coffee Roasters
They are growing and expanding - and they should be. Dark Horse is an SD staple and they are putting out some fantastic cups of coffee.
There is a REASON Bird Rock has gotten as big and as popular as they have - its because they are really good at what they do. Multiple locations to get some great coffee. These people know coffee better than most (see their trophy cabinet of awards)