Algo Bueno - Downtown San Diego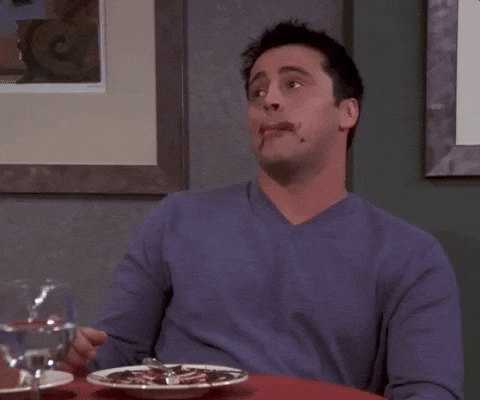 This Latin Fusion shop is located in the McClintock Building in Downtown San Diego (right next to Little Italy). My goodness is this place unbelievable! Grab a Cubano or a Memela (a stupid good take on a like a Mexican pizza) or some tacos. Seriously, this place is a must try!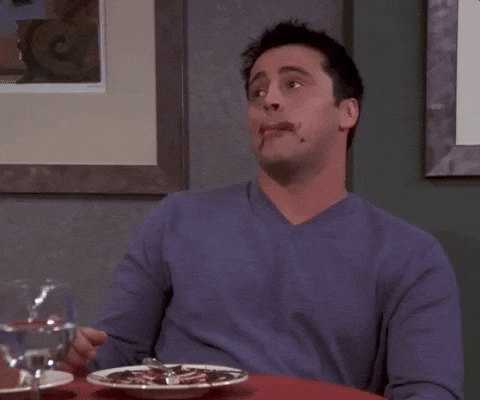 Mamma Rosa Italian Restaurant - East County San Diego
Head to east county and find this amazing Italian spot off of Main and Greenfield. I will absolutely make the argument that this is Top 5 Lasagna you will ever have (hey, this is my list and its true).
Bamboo Fresh Thai Cuisine - La Mesa Area
Friends of mine who have been to Thailand on multiple occasions always say this is the most authentic spot in San Diego. Unbelievable flavors here. For me, personal favorite is the Massaman Curry with chicken.