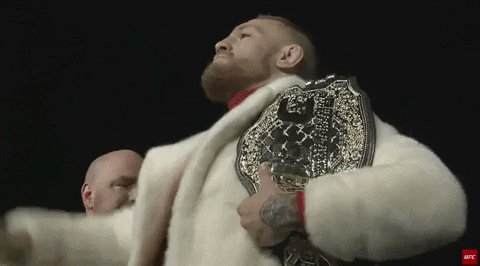 From Sours to Ipa's then stouts. Nothing is better with it comes to variety and quality. constantly chasing the Dragon Hybrid beer/wine. Heavenly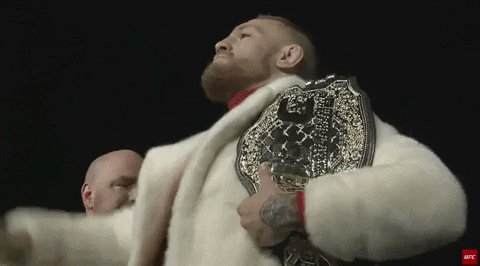 So much variety. Ipa's to sours. I just wish I could get this beer more often. Keg slayer, motuhead,diamond puddles, The marketing is on point and the can art doesn't disappoint
IPA's, Sour, pales ales and everything - The Can releases sell out in minutes. These guy know how to make the booze!!!!

Lost Abby Spin off, That's all that needs to be said. All the beers IPA's galore. Citrus, Piney, Dank and Sticky Hoppy goodness.

Big name brewery, But always reliable at anytime, Go to your local big box store, pick up a case without breaking the bank. Crispy Boys!!! Wolf Pups, mango cart, melon carts, wolf among the weeds.