This is the GOAT. There is no debate. Sorkin is the GOAT. West Wing is the GOAT. So much GOAT-NESS here.
Back to back Aaron Sorkin. What can I say? Im a fan. This is a close, close runner up to the West Wing.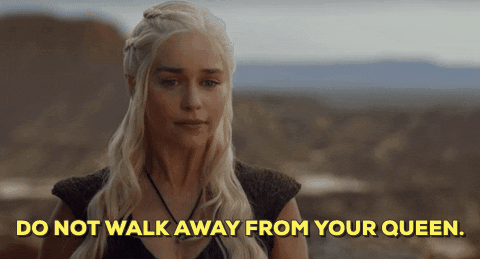 Maybe the best all time story-arc across multiple seasons. And yes, I even enjoyed the finale.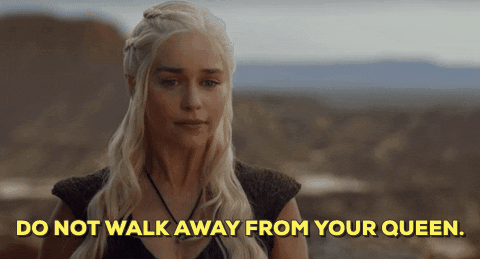 I literally mean this is Top 5.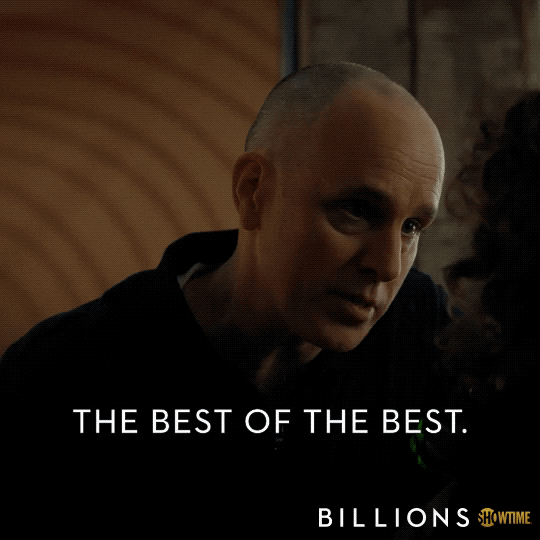 Mind blowing story arch! And Paul Giamatti and Damian Lewis are simple unbelievable.