Smooth as silk. Made with wheat instead of rye as the secondary grain, our signature Small Batch Wheated Bourbon delivers a smoother taste that's hard to resist.
Woodford Reserve Kentucky Straight Bourbon Whiskey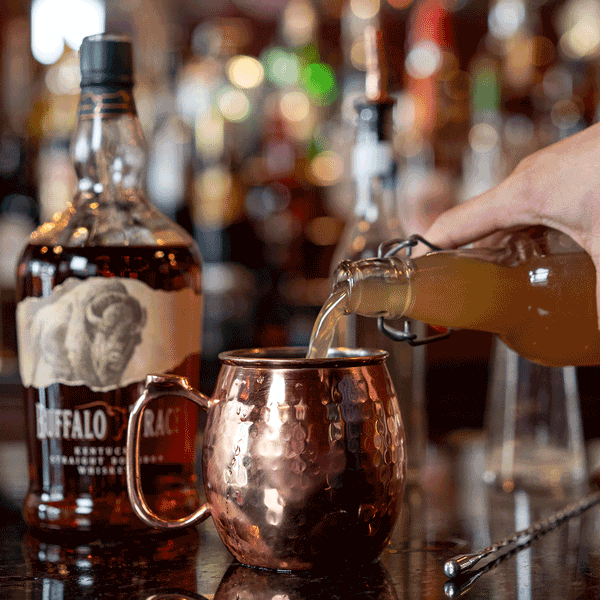 The perfectly balanced taste of our Kentucky Straight Bourbon Whiskey is composed of more than 200 detectable flavor notes, from bold grain and wood, to sweet aromatics, spice, and fruit & floral notes.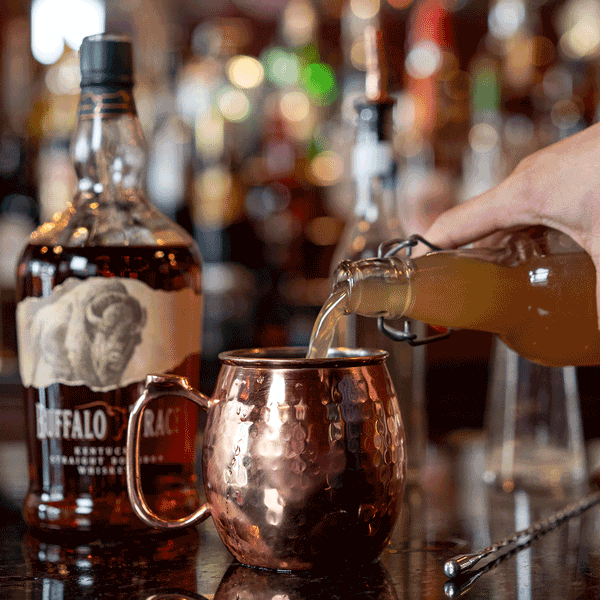 Four Roses Small Batch Bourbon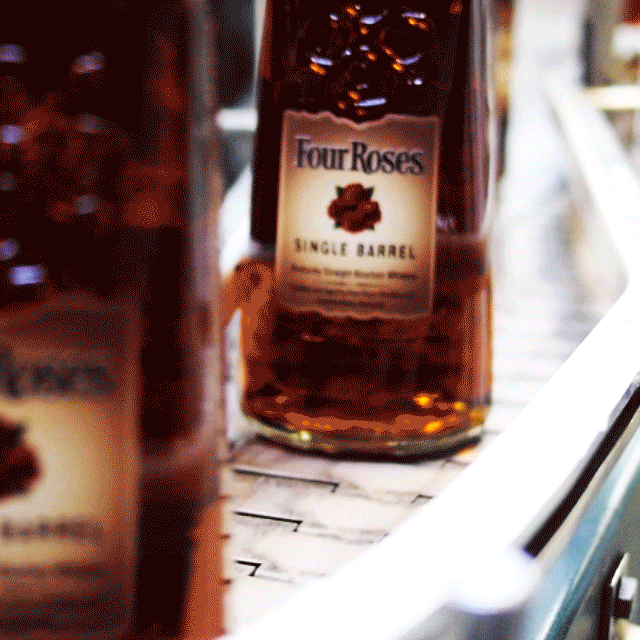 Easy to drink neat, on the rocks – or as the foundation of a great craft cocktail. A top-shelf staple.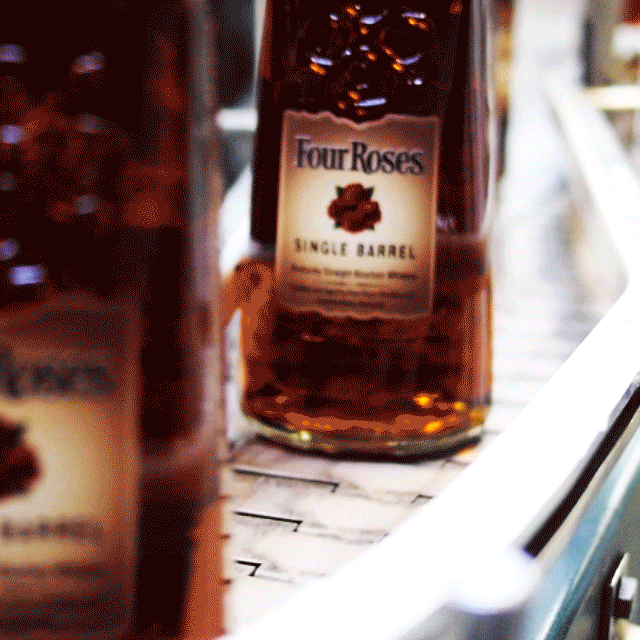 Maker's Mark Bourbon Whisky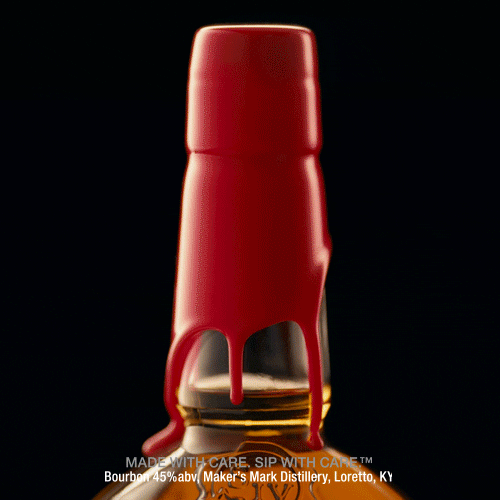 Kentucky straight bourbon whiskey with notes of rye and spice, barley malt, butterscotch and vanilla. The finish is sweet with butterscotch flavors and dry oak spice. If this sounds like you're kind of bourbon, you're in for a treat.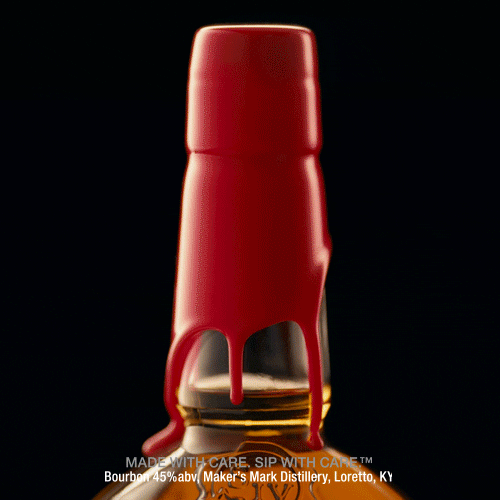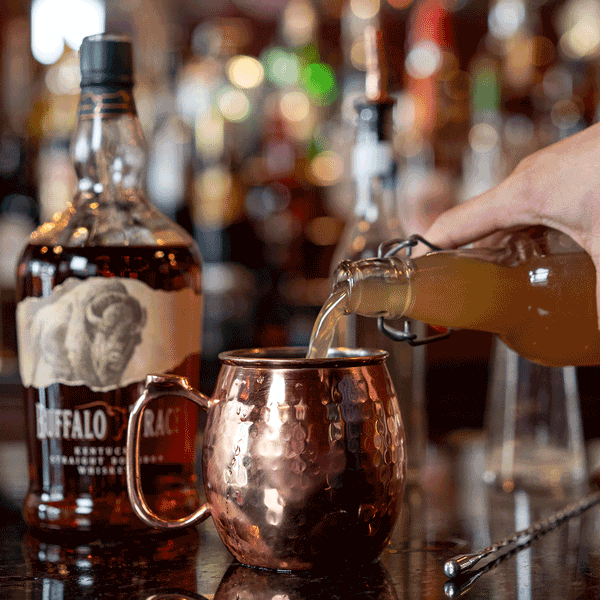 Good enough on the rock, But great for Mixing. This deep amber whiskey has a complex aroma of vanilla, mint and molasses.