Just finished season one and this is must watch. Great plot and Jason Bateman is unreal!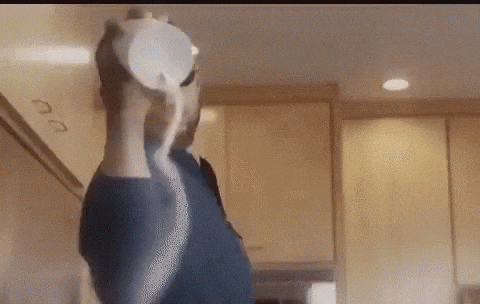 Love cooking shows and this one goes deep into Samin Nosrat book of the same name - so much fun to watch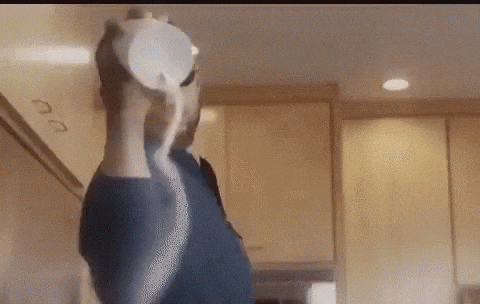 Look, anything Jeff Daniels gets my heart, devotion, and affection. Too much? It is what it is. Great short-series.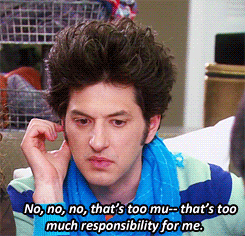 I was in tears from laughing during their 2nd and 3rd episodes. The first in this release was ok. No.2 was my fav.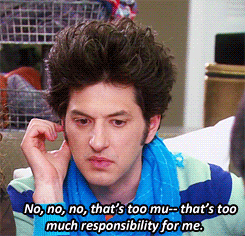 The Great British Baking Show
Alright, lately not so much into this but seasons 1-4 are just great.