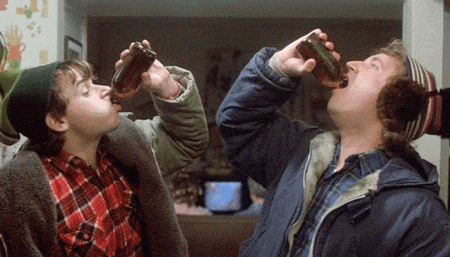 This bar was so awesome! Outside seating is amzing - the string bistro lights made the ambiance cool and fun. The selection of beers were great and they even have a entire sour bar!!!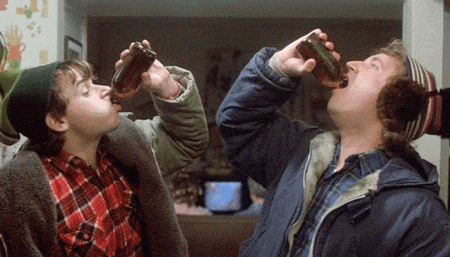 Burning Beard Brewing Company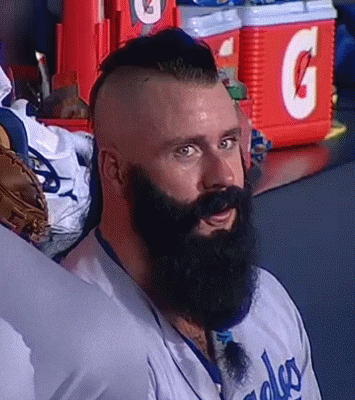 What a great place to get some really traditional beer. The beer is flavorful and full bodied. There is really something for everyone. The staff is very friendly and happy to recommend something if you don't know what you are looking for. .Board games, and outdoor seating.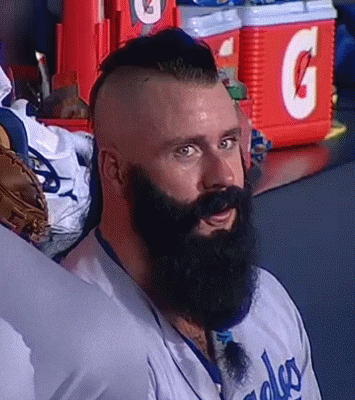 Creative Creature Brewing Co.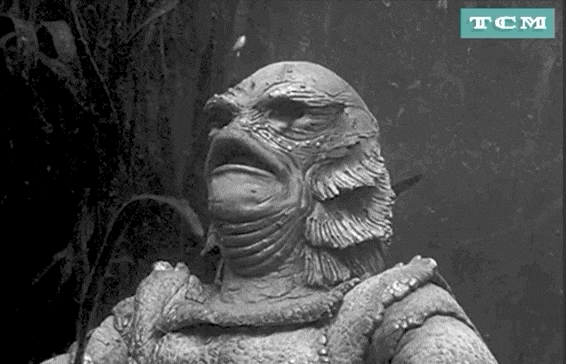 Wow, talk about different kinds of beer, flavors and having bold taste. This place is great for having some great sours, milkshake beer flavors, different tropical fruit flavors, nothing too overwhelming but just perfect.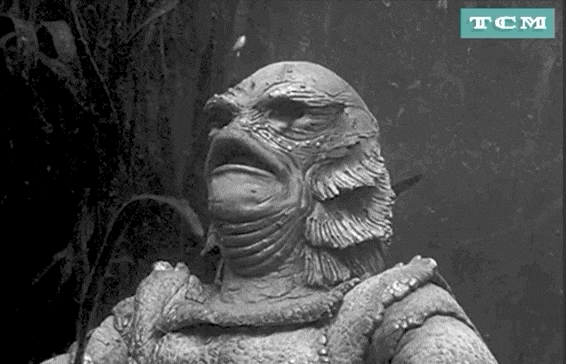 Pacific Islander Beer Company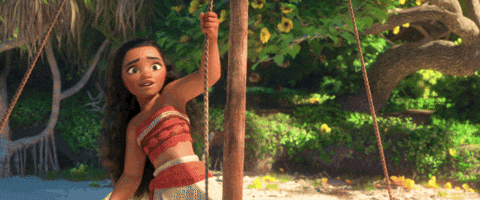 Great beers, good food and a really fun environment! We really enjoy lounging outside while playing some games. The owners and employees are great people and provide wonderful customer service. Great vibes all around!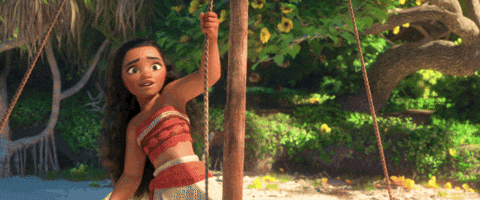 Craft beers, designer beers, IPA's. Artful mixed drinks. Barn and country decor. There is lots of seating, open and airy feeling, seating outdoors in the patio!