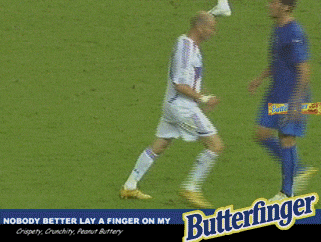 Because it's the only time of the year I eat this tasty little treat.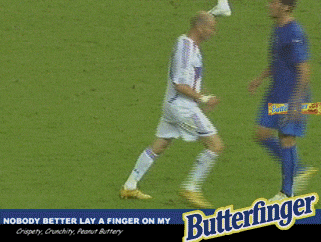 Reese's Peanut Butter Cups
Full-sized ones, please. I will be stealing them from my kids... the only reason I have 4 kids is for more PB cups
Prefer them like I prefer my soap, but I'll still have them even without a rope.
I don't care how many cockroaches are in them, they are delicious.
Dark Chocolate Milky Ways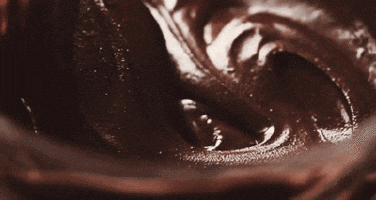 So much better than the original